The mission of Midwayer Films OÜ is to provide motivation, inspiration and lifelong learning through audio-visual production and training, which helps customers to achieve satisfaction and balance with themselves and the world around them. Midwayer Films OÜ has created trainings for companies and individuals.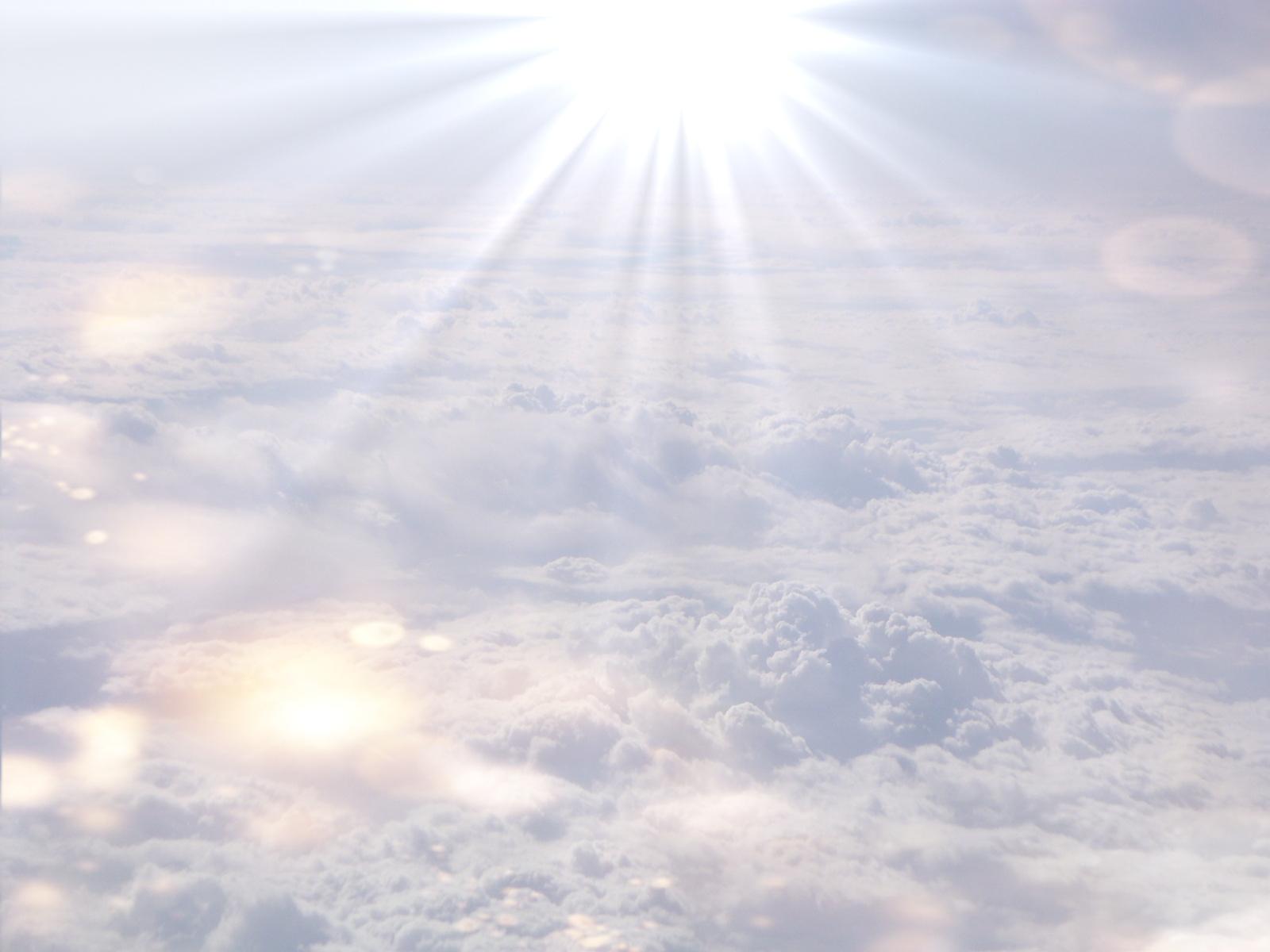 Our Story
This story is about a girl who believes in miracles and angels, who believes that everything is possible, that goodness wins and that dreams come true. This girl knows what the difficulties are and knows what it takes to overcome them. She knows that perseverance, commitment and determination lead to goals. She knows that faith in yourself gives you wings and the power to achieve everything you want. This girl wants you to find her star, her vocation, and her dream to strive for – to make your journey beautiful and unique. Midwayer Films' audio-visual production inspires, motivates and boosts your business. The film actor and other innovative film trainings guide and develop. Trainings for companies and individuals!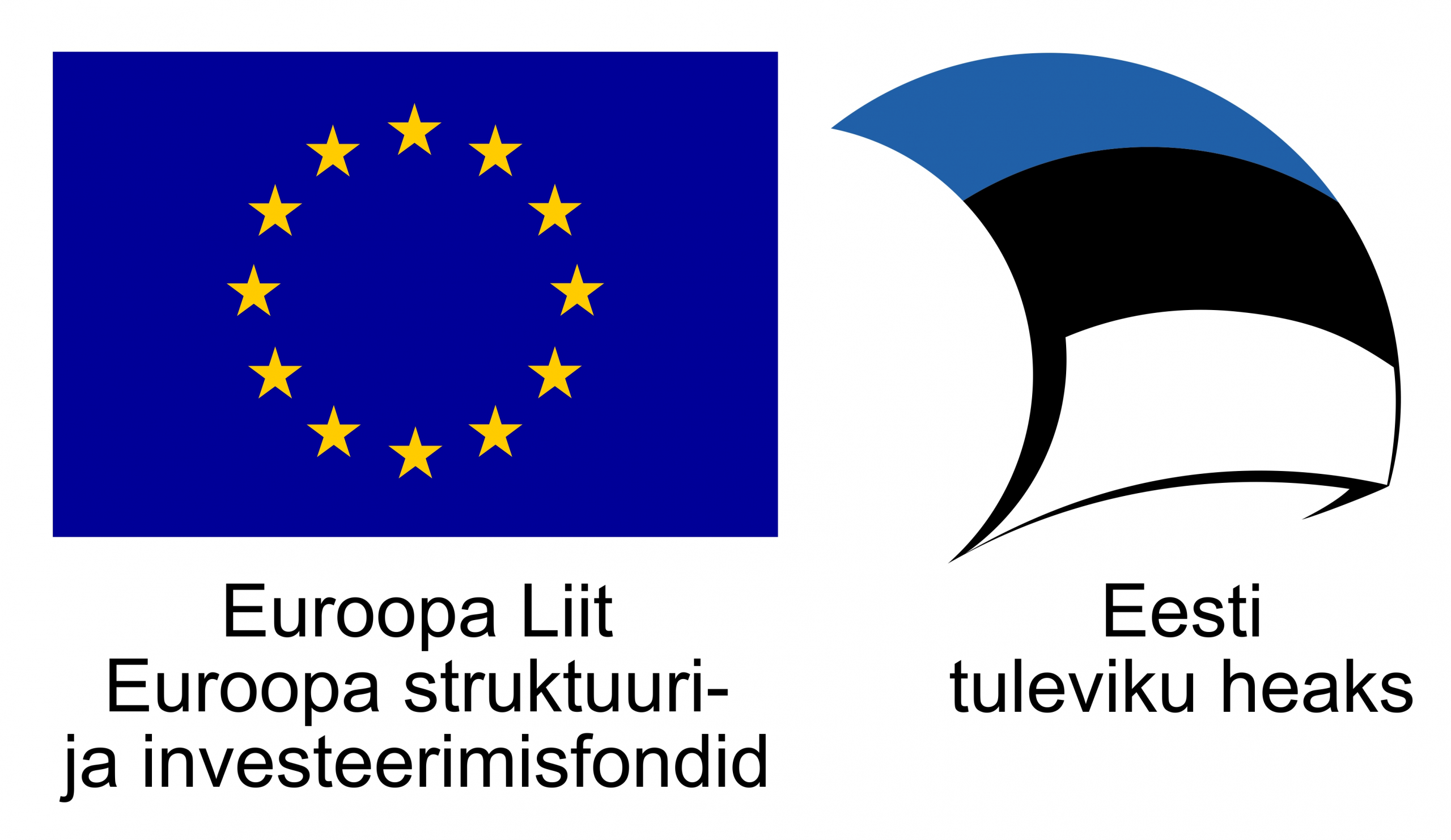 Midwayer Films OÜ was established on 24.08.2020 with the help of the European Social Fund and EVAT (ettevõtte alustamise toetus)
The business idea of Midwayer Films OÜ is to offer inspiring and motivating audio-visual production and training for companies and individuals, influencing and developing its customers as individuals and larger groups in addition to Estonia in other parts of the world. It is planned to purchase equipment and services for EVAT grant 4474 euros; outsource branding and design a website; create and manage a Facebook page, Instagram account; to purchase a marketing, advertising and SEO service, to create innovative film trainings, including film and voice actor training, to the Estonian market.
HIGH CEILING PRODUCTIONS OÜ